The Ultimate Caravan Hire in Sydney
Discovery Caravan Hire Sydney has a range of modern luxury caravans, pop tops, and campervans for hire. Our caravans have been selected with special attention to convenience and hassle-free towing and setups. You can also try hiring a camper van to explore places, experience adventures, and a lot more.
We are located in Camden, just off the Camden By-Pass.
The M5 / Hume Highway is just 10 minutes away via 4 lane road, giving easy freeway access to all the great South Coast holiday destinations, or a direct run to the M7, M2, and M4 if heading North or West.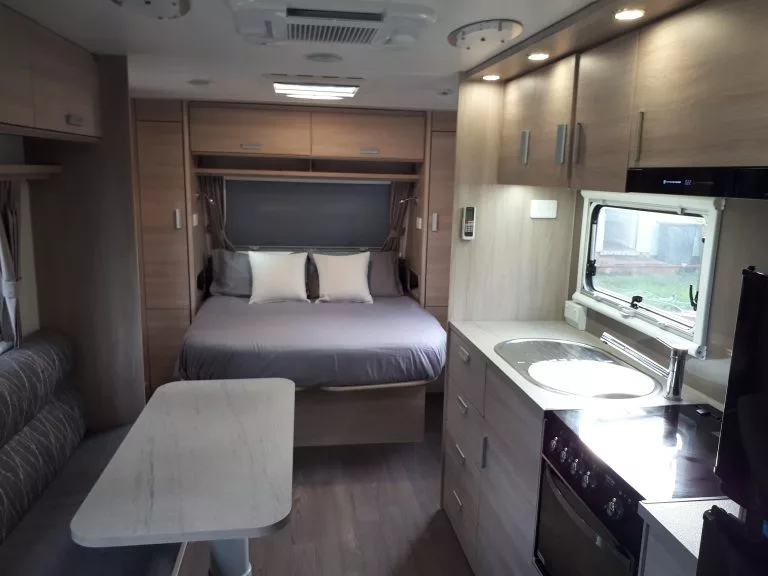 Hiring a caravan is a big financial decision and it is important to get it right. Many of our customers are hiring a caravan prior to purchasing so that they can get a feel for what they want in a van – both interior creature comforts, plus exterior size, design, weight, and ease of towing. There are other good reasons for hiring a caravan. Some of our clients love the caravanning lifestyle but don't have the space to store a van for them caravan to rent options are available. Others just see it as good sense to hire a van once or twice a year rather than tie up a whole lot of money in an under-utilized asset, saving the cost of rego, insurance, repairs, maintenance, and depreciation. Others may not have a car suitable for towing but still want to enjoy the freedom and pleasure that staying in a caravan brings. That's why we offer the service of towing and setting up the van at selected locations for you to just turn up and enjoy. Caravan and camping are literally best friends to enjoy camping in the true sense having a caravan set up is a must.
Our caravans are all from the latest design series models from Jayco – Australia's most popular caravan manufacturer. Our fleet has been selected specifically for ease of towing, ease of positioning, and ease of setting up. This will ensure that you enjoy the most relaxed holiday possible. If you want to hire a caravan in Sydney we can show you a wide range of collections to pick from for your exciting trips.
Discovery Caravan Hire Sydney will provide portable brake controllers and wide mirrors for a small cost when required.
 Thinking of caravans for hire?
 Call us and let us help you out.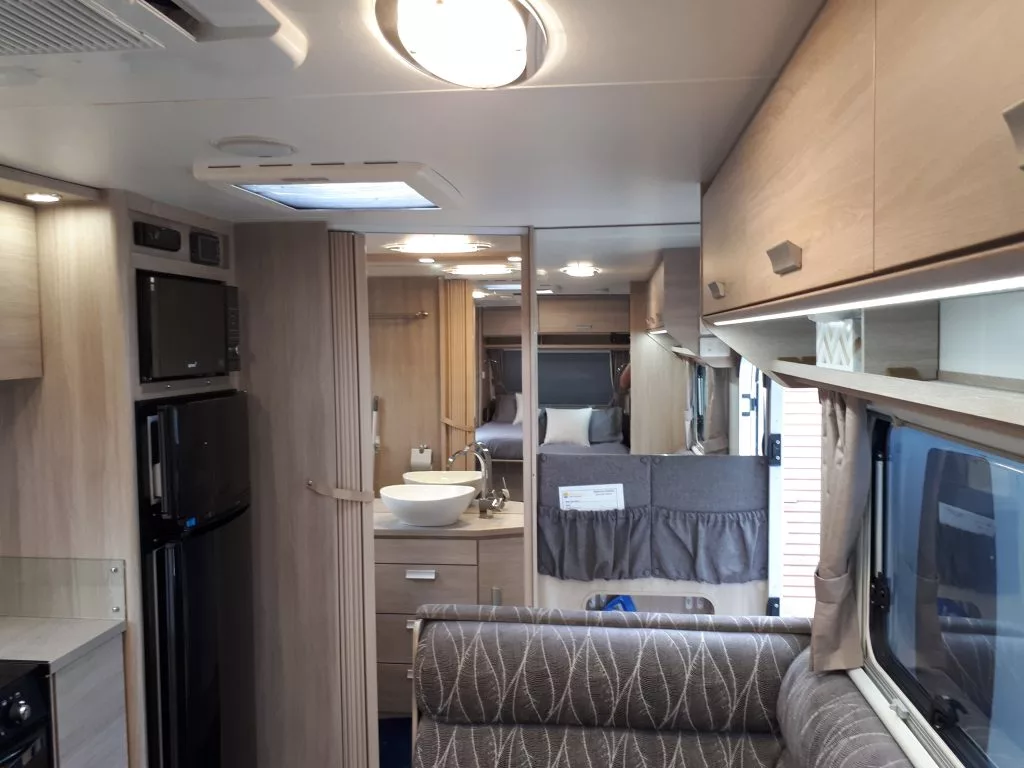 Get in touch
For more information or to book one of our caravans for your next holiday, please contact Malin.
  0414 358839